Our Affordably Priced Projects Include:

The Flex365x
Extension App
All Workflows Included

Configuration
Assistance
& Guidance

WEB Outlook
Flex Connector
Drag & Drop Emails to Items

Discounted
Future Maintenance
With New Features
With over 20 years in the business of 'Relationship/Information Management Software' 
we have learned one thing really well.
One Size Never Fits All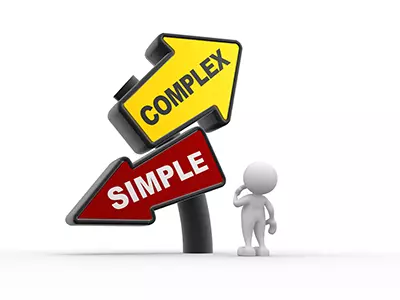 Simply put: 'Every Flex365x project is unique because every business is unique!'
Our goal – and the reason we built the Flex365x Extension for SharePoint Online – is to provide useful, affordable and highly adaptable software that significantly enhances your experience within SharePoint Online, adding features and functions you have been dreaming of!
If your business is committed to SharePoint Online and the 365 ecosystem but the limitations for managing information are too numerous to mention, complete the contact form below with a summary of your project needs and let's start a conversation.
First Year
Priced Per Project
2 complimentary admin users
Subsequent years 
Maintenance Fee Applied
2 complimentary admin users
Flex365x Configuration and Setup
Flex365x is intuitive, user friendly and easy to learn. If your team is experienced with SharePoint Online and understand requirements, very little assistance will be required. We are though, always here to help.

Complimentary trial & demo site access for evaluation purposes.
Customer success is more important to us than simply selling software
Creating relationship software and supporting customers to get the most from it is what we strive for every day.  Give us a try and find out for yourself how easy life can be with Flex365x managing your business information.