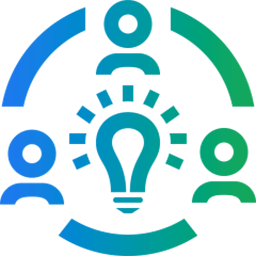 Built for teams that work together
Enabling teams & groups to fast track the process of sharing collaborative information in order to manifest and support unique business processes.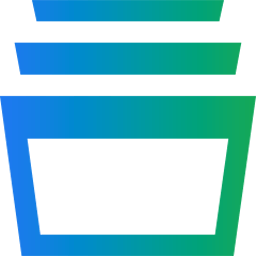 Enhances native SharePoint Online functionality
Builds upon and takes advantage of core SharePoint Online functions. Start small and add as you go with no downtime!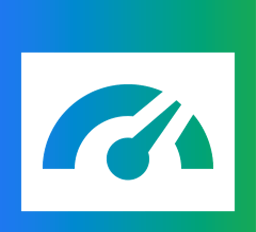 Designed to be straightforward and effective
Building a CRM system in SharePoint Online
has never been easier, more affordable or the results
more instantly useful.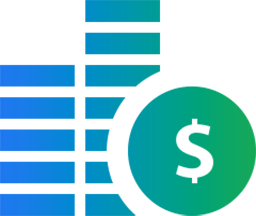 Cost-effective and easy to use
With a simplified format for installation, setup and configuration Flex365x is a safe bet. With its minimal user training and support requirement it saves time and money!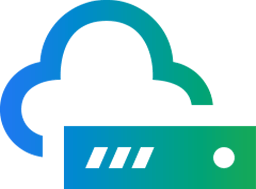 Provides valuable structure, features, and functions
With a focus on practicality and simplicity Flex365x provides functionality which ensures your system remains super easy to learn and use.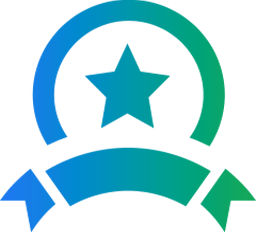 Committed to your success
For over 20 years developing relationship management systems the team at Lookout Software has its customer's satisfaction top of mind.
Flex365x is a flexible and extendable CRM structure within SharePoint Online with useful features and functions that take advantage of the Microsoft 365 ecosystem to support business growth.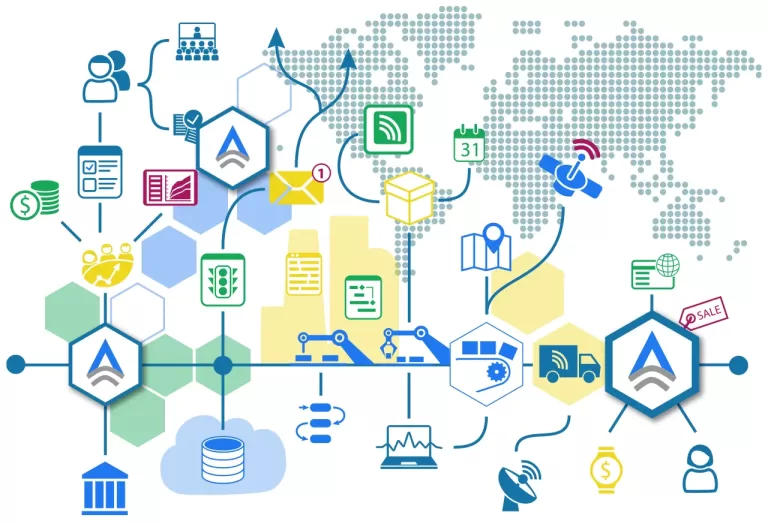 Example of a Flex365x CRM Site
These images are 'site' examples of what one of our customers created for their business needs. Construct your own Themes, Lists, Fields, Forms and Relationships.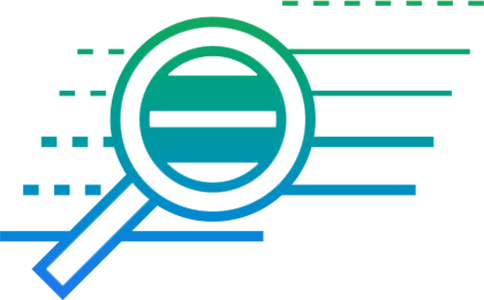 Cross List Super Flex365x Search
From the Flex365x search result list add new items, drag & drop emails and documents and instantly see all related items. A powerful, configurable and easy to use feature.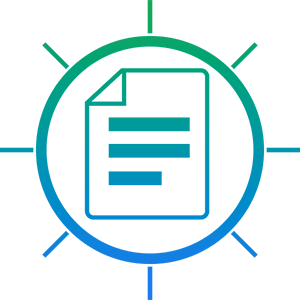 Scrolling Viewer for Items, Emails & Documents
Quickly scan through specific items whether it be text, emails or documents.  For example, review all Contract documents for a specific customer without having to open each one.  A useful & powerful feature that saves time.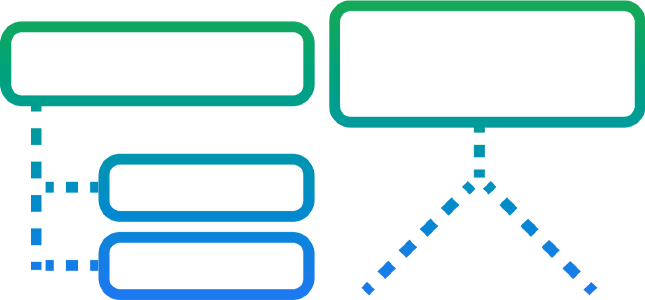 Create your unique Relationships
Flex365x becomes the 'CRM hub' where all your business details and relationships are managed.  Go beyond Lookup fields with our Flex365x parent/child system.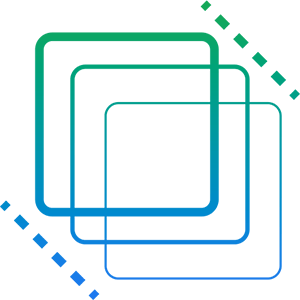 Automatically Update Values from Parent to Child
Flex365x automatically updates specific field values that change at the Company level, leaving child items ready for useful consumption by all your team members.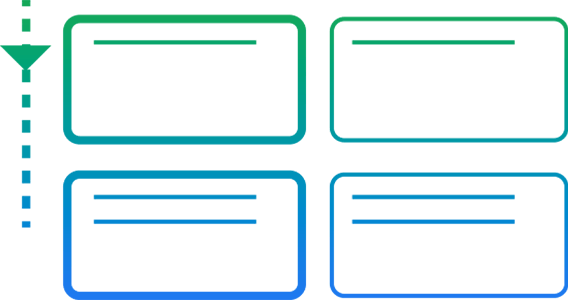 Configure Personalized Child Item Displays
Wish you could easily see all communication related to a Company, a Contract, a Maintenance item (or any other list you have created) in ONE place?  With the Flex365x CRM Matrix Grid system not only is it super easy to setup but instantly valuable.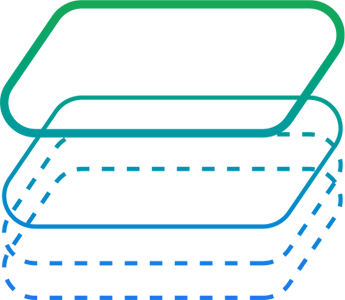 Enable, Find and Display the Whole Picture
Minimize your team's steps and effort to manage shared information to ensure that key business knowledge is available today and tomorrow.  Enabling scattered and siloed information leaves a business vulnerable. Flex365x supports team objectives.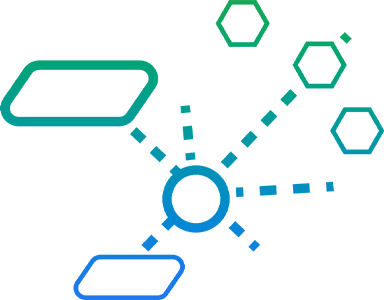 Connect Dynamic Relationships
Need to connect one business account to another to know who is related to who and why?  The Flex365x 'Connections' feature will enable this knowledge to be shared. Easy to setup, configure and use.